TOGETHER, THERAPY AND THE ARTS CAN CREATE TRUE MENTAL WELLNESS.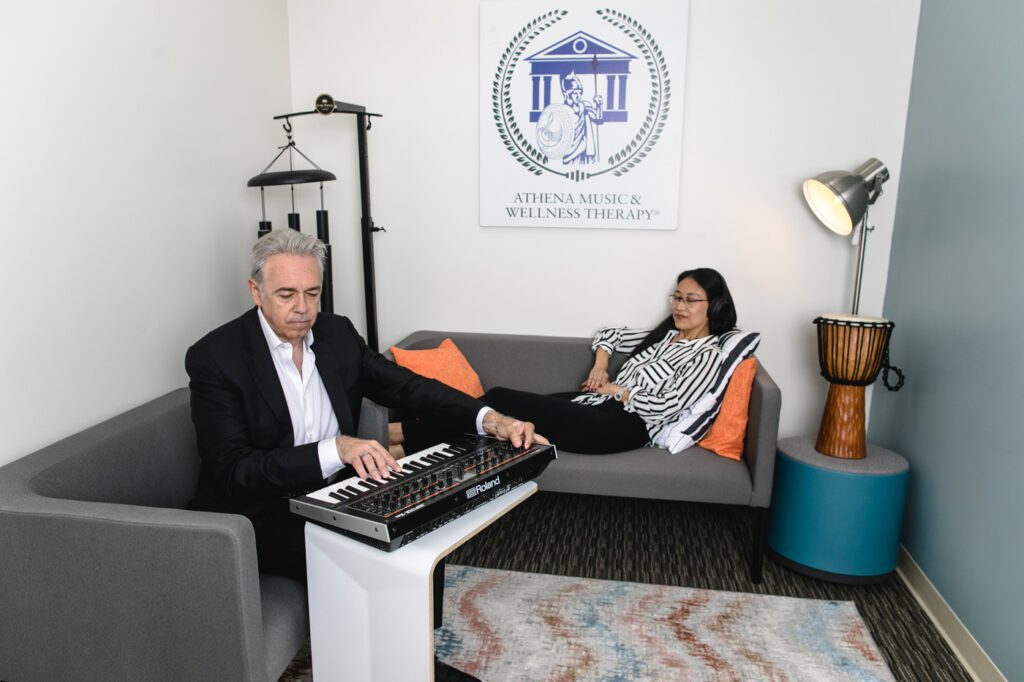 The word "therapy" often evokes an image that involves a couch, a notepad and two people talking intently. This approach is a wonderful tool that can support your mental health, but it's not the only kind of therapy available. Creative individuals often seek options that blend psychological analysis and artistic activities to boost their overall mental wellness. Some innovative, arts-based opportunities can make a world of difference close to home.
Music Therapy: Music to Your Ears
"Music is universal. It gives us the ability to connect and express ourselves," says Roz Huang, co-founder and CEO of Athena Music and Wellness Therapy, a global mental wellness solutions provider that opened its second U.S.-based location in Buckhead's Pinnacle Building in February. "Music therapy can help us address our physical, emotional, cognitive and social needs as individuals."
Working closely with licensed music therapists, people of all ages can benefit from active music therapy (the improvised playing of musical instruments to express thoughts and feelings) and receptive music therapy (listening to music and responding to it either verbally or nonverbally). Research shows that these interventions can address everything from anxiety and depression to autism, ADHD and Alzheimer's disease, giving people an outlet to calm their minds and regulate their actions. Athena Music and Wellness Therapy, which Huang co-founded with renowned music wellness expert Angelo Molino, offers customized individual therapy sessions (no musical skill is required), as well as group classes for executives and business owners who want to address stress in the workplace. It also recently released the TuneWell app that offers access to online music therapy services to support mental health and wellness.
"Music gives us the ability to rewire ourselves internally," Huang says. "Music therapy can not only help with mental health, but it also can be seen as preventative care.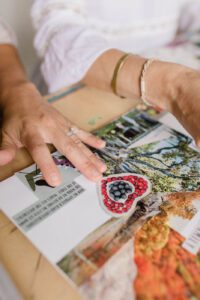 Art Therapy: The Big Picture
For centuries, people have used art as therapy, creating drawings, paintings and sculptures to capture their emotions and feelings. However, art therapy is different.
"People use art to express and heal all the time," says Catherine Adams, director and art therapist at Peachtree Creative Counseling. Art therapy has the added element of communication with a trained therapist who can observe the art being made and help the artist make sense of what that piece is saying. "I can drive the conversation deeper to identify what symbols or colors or energies mean within the art piece. There are no assumptions. I walk into the image with complete openness of what they have created and then let them describe it to me."
According to Adams, who manages the practice with Director and play therapist Dianna Briggs Morse, children and adults can benefit from art therapy that involves engaging in individual sessions and working with a wide variety of mediums and materials, from crayons, paint and colored pencils on paper and canvas to clay and even pom-poms. Individuals can either take their works of art home or keep them together in a portfolio so they can be revisited during sessions.
For kids, "engaging the senses expands cognitive development and helps them figure out what they need to cope with in their world," Adams says. "Art allows for a mature processing of expression and communication." The same is true for teens and adults, who can use art therapy as a proactive method. "These creative modalities set up a space for general wellness," Adams says. "If we allow ourselves to express through visuals, colors, lines, forms, splatters, pouring and all of those mediums, it can be really healing. You're going to leave differently when you have a session that involves a sensory outlet."
Play It Again
For kids ages 3 to 12, play therapy is an excellent option that uses toys, movement and more to help them heal, resolve conflicts, develop socially and learn to regulate themselves. It also is often combined with art elements to provide a comprehensive experience. According to trained play therapist Dianna Briggs Morse, of Peachtree Creative Counseling, "Blending play and art provides a whole body experience. We're not just valuing the brain's thought patterns and memories. We're valuing the experience that all of our senses go through."
ATHENA MUSIC AND WELLNESS THERAPY
855.528.4362
athenamwt.com
@athena_music_wellness_therapy
PEACHTREE CREATIVE COUNSELING
678.222.2987
peachtreecreativecounseling.com
@peachtreearttherapy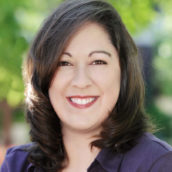 Amy Meadows
15 Minutes With columnist at Simply Buckhead. Freelance feature writer, children's book author and President of Green Meadows Communications, LLC.