The older I get, the more I realize how fast the years go by.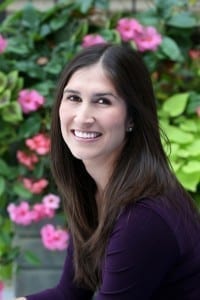 Sometimes I wonder if I'll have enough time to check all the items off my (very long) bucket list—there are so many places to visit, hobbies to pick up and writing projects to complete. But after reading this issue, I'm encouraged to know that tackling my dreams long into my golden years is absolutely possible. When I reach that chapter of my life, I hope to be as active and enthusiastic about life as our cover feature "go-getters."
All over the age of 60, these Buckhead-area residents have built careers, survived difficult circumstances and raised families. Today, they continue to do what they love, be it running their own companies, volunteering or playing sports. John Franciscus, one of the only master engravers in the Southeast, continues working at his unique trade and finds time (and energy) to play soccer in a 50-plus league. Ninety-four-year-old Holocaust survivor Eva Friedlander hasn't let the fact that she is nearly blind stop her from volunteering with the William Breman Jewish Heritage Museum and writing a memoir. NFL Hall of Famer Fran Tarkenton, journalist John Schaffner, ex-Coca-Cola exec Charlene Crusoe-Ingram and sportsman Bernie Mullin all run their own businesses and have no plans to retire—and as our writer Jim Farmer notes, don't even mention the R word around them.
These "Golden Years Go-Getters" are by no means the stereotypical image of a senior citizen, and that is what makes them great. They inspire all of us to carry on pursuing our aspirations regardless of that pesky number we call age. To them, it truly is just a number. In fact, they just inspired me to add a few more items to my miles-long bucket list.
Giannina Smith Bedford
editor@simplybuckhead.com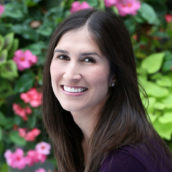 Giannina Bedford
Giannina S. Bedford is multi-faceted writer and editor. Her work covers design, travel, food and business. She's penned Simply Buckhead's home feature since inception and held a variety of editorial roles at the magazine. Her freelance work has appeared in Condé Nast Traveler, USA Today, Virtuoso Life, Hemispheres and TravelandLeisure.com. She also contributes regularly Atlanta Business Chronicle. Fluent in Spanish, Giannina was born in Miami and grew up in Brazil, Chile, Hawaii and Australia. She currently lives in Dunwoody with her two kids and husband.