Stemming the tide.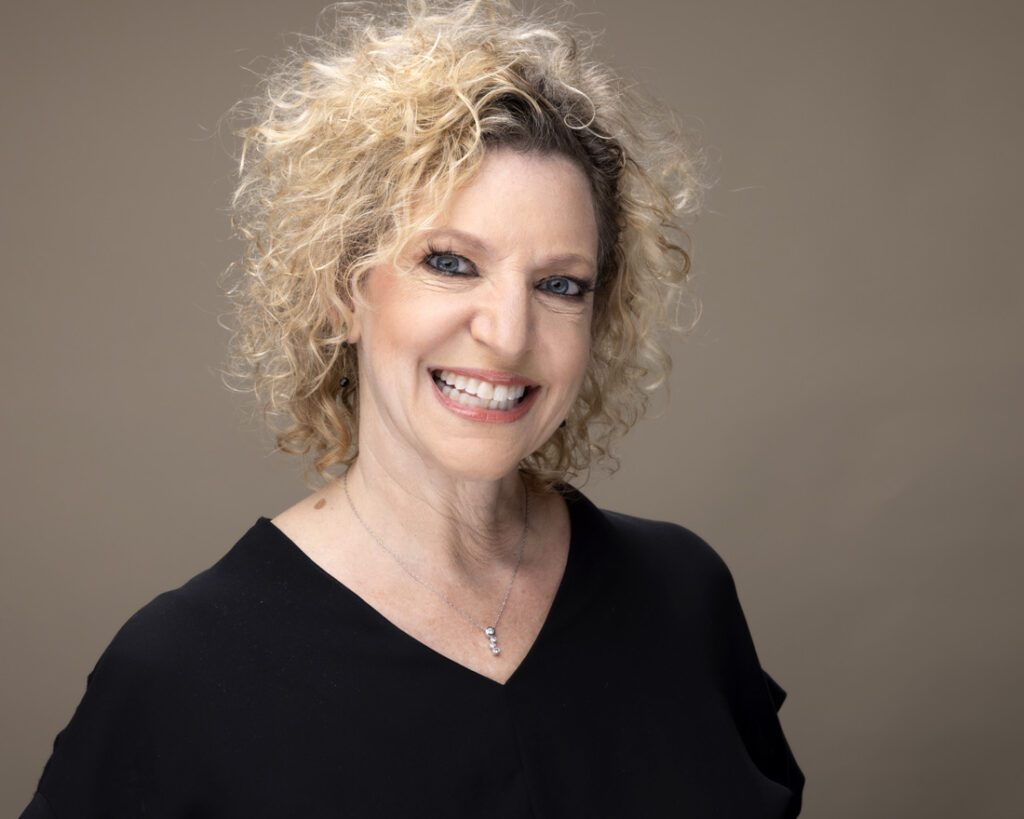 Eating disorders became personal in 2016 for Sandy Springs resident Marci Soran when her then 17-year old son, a runner, confessed he was anorexic. To delve deeper, she checked out his Facebook page and learned he was already working with EDucation and INsight on Eating Disorders (EDIN). At 23, he's thriving as a student at the University of Cambridge.
The same post contained an ad from EDIN seeking applicants for an executive director. It was a perfect fit for Soran's desire to work for a nonprofit, her experience as a business owner marketing for health charities and her track record of turning failing businesses around. She landed the job in 2017.
"EDIN's goal is to help children develop a healthy relationship with food, a challenge when social media projects millions of pictures of people with unrealistic body images," she says. To combat the barrage, the organization provides evidence-based curriculum in person and online to help schools recognize the symptoms, certifies high school coaches through the Running on Empty program and offers Be Real/EDIN, a course for teachers who receive Continuing Education credits. It also offers resources for anyone wanting to learn more about eating disorders.
"Eating disorders skyrocketed during COVID-19," Soran says. "In America, there are 20 million women and 10 million men with eating disorders, and someone dies every 62 minutes. Sufferers don't get better by themselves. They need help."
EDUCATION AND INSIGHT ON EATING DISORDERS
404.465.3385
myedin.org
@bodypositivitywithedin
Mickey Goodman
Award-winning Ghostwriter, Journalist, Content Creator.