If you've overdone it and are feeling post-workout aches and pains, and an ice pack isn't cutting it, consider cryotherapy.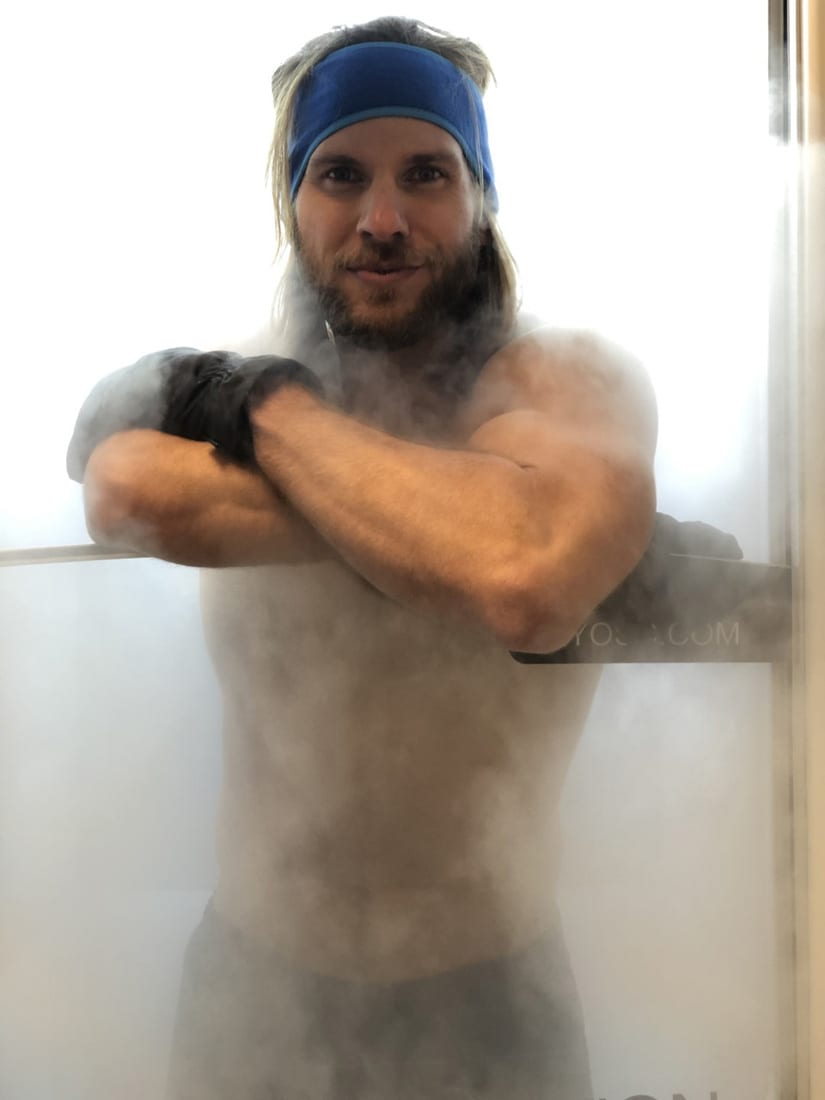 STORY: Jill Becker
In this technique, the body is exposed to extremely cold temperatures for short bursts of time, which helps reduce inflammation, ease joint pain and muscle soreness, and increase blood flow. "Fitness enthusiasts, including many pro athletes, use it because it speeds up recovery times, allowing them to take advantage of getting more out of their training schedule," says Tribble Reese (above), owner of the new CryoEvolution studio in Chamblee. "Our fitness clients range from endurance athletes, MMA fighters, CrossFitters, football and basketball players, golfers, tennis players and more."
During a three-minute session, clients enter a chamber in which the temperature hovers around -200 degrees. "Most people are nervous at first because they're being exposed to an extreme atmosphere the body has never felt before," says Reese. "But once they complete a treatment and feel the benefits, most come back willing to get out of their comfort zone for that short amount of time in order to operate at peak performance for the next 24 to 48 hours."
Additional benefits of cryotherapy include stress relief, weight loss and improved sleep. How many sessions you need varies from person to person. "The more times you can get in the chamber, the better," says Reese. "For someone hoping to keep their body at optimum levels, one to two times a week should do the trick, but someone with a nagging injury or chronic pain should try to come at least every other day for the first two weeks until the pain subsides."
CryoEvolution
5070 Peachtree Blvd.
Chamblee 30341
678.696.9004
cryoevolution.com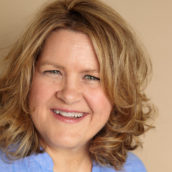 Jill Becker
Award-winning writer and editor who has penned stories for CNN, Woman's Day, Good Housekeeping, and dozens of other outlets.