WHAT TO WEAR FOR EVERY OCCASION OVER THE HOLIDAYS
Tis the season when you feel like your calendar is filled with holiday festivities—office parties, gift exchanges, the list goes on and on. With your busy schedule, shopping for the perfect outfit might be the last thing you have time for, but we are here to help. We've put together some fun and festive looks to cover every occasion this holiday season.
FORMAL AND FESTIVE
GIVE BOLD, FESTIVE BEAUTY A TRY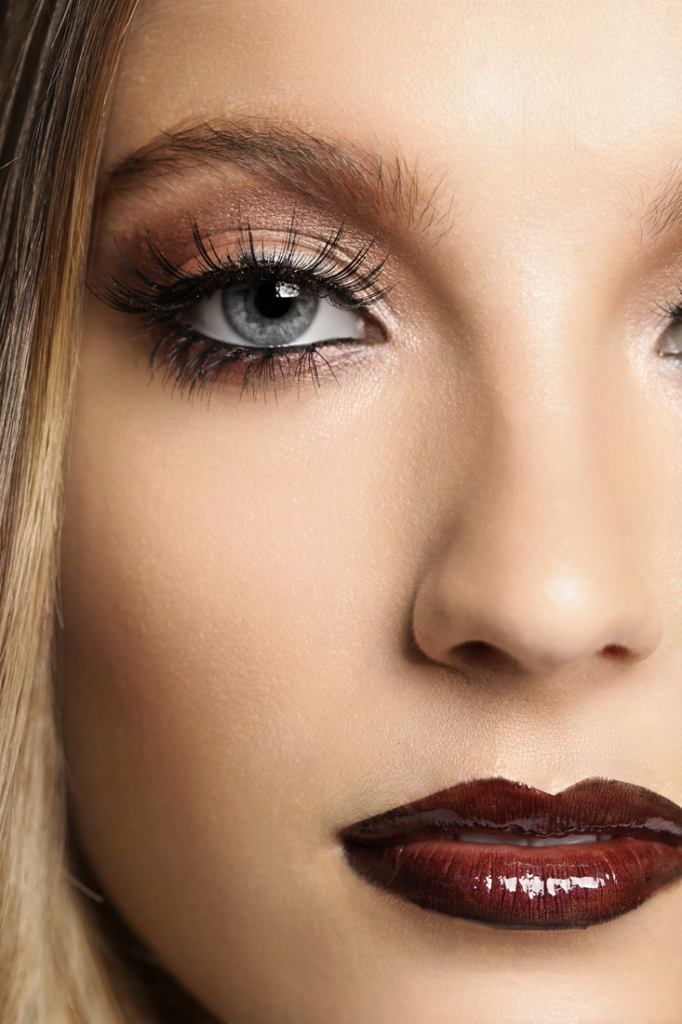 A SULTRY, SMOKY EYE

A smoky eye doesn't have to be done just with dark shadows. Try to incorporate red, the color of the season, into your eye makeup. Mix up different shades of shimmery reds to create the perfect blend of colors for your look. Be sure to continue the shadows on your bottom lash line to frame your entire eye.

RED […]
A local expert offers a guide to men's consignment shopping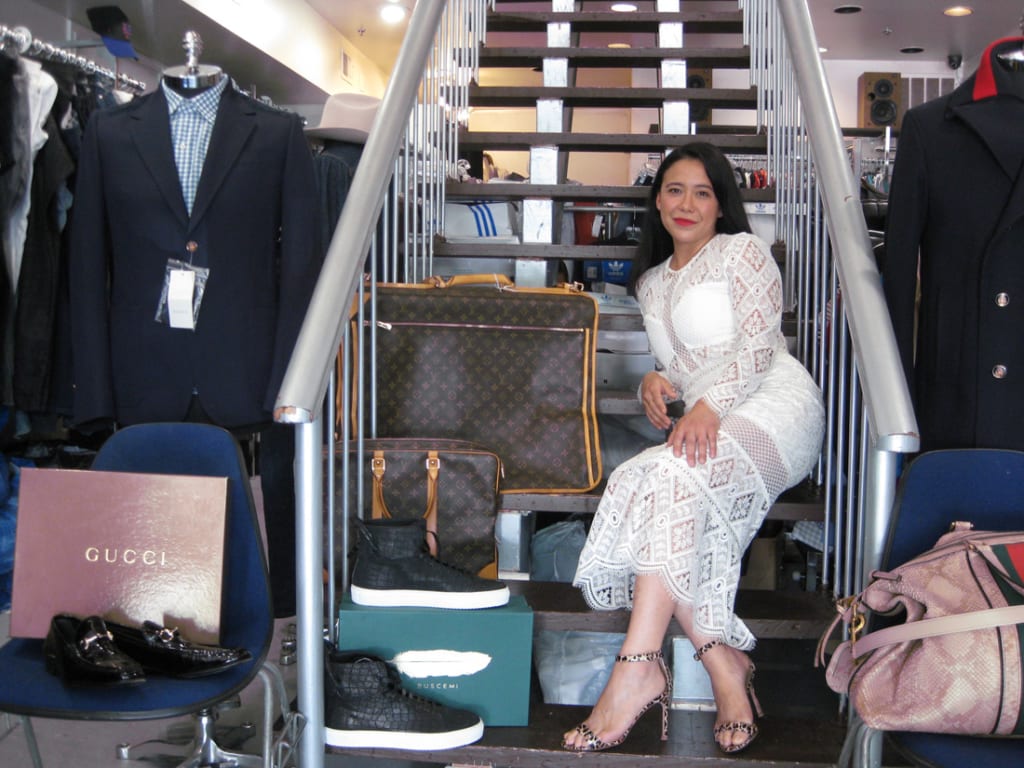 Jessica Highsmith knows a lot about fashion. A partner at the Labels Resale Boutique in Buckhead, she acts as a stylist and consultant for local celebrities and clients, pulling winning outfits for them based on their individual style and needs. We recently sat down with Highsmith to talk about the art of consignment shopping and how to […]
How an unwitting philanthropist fashionista— along with the help of a few furry friends—made a name for himself on the Atlanta style scene.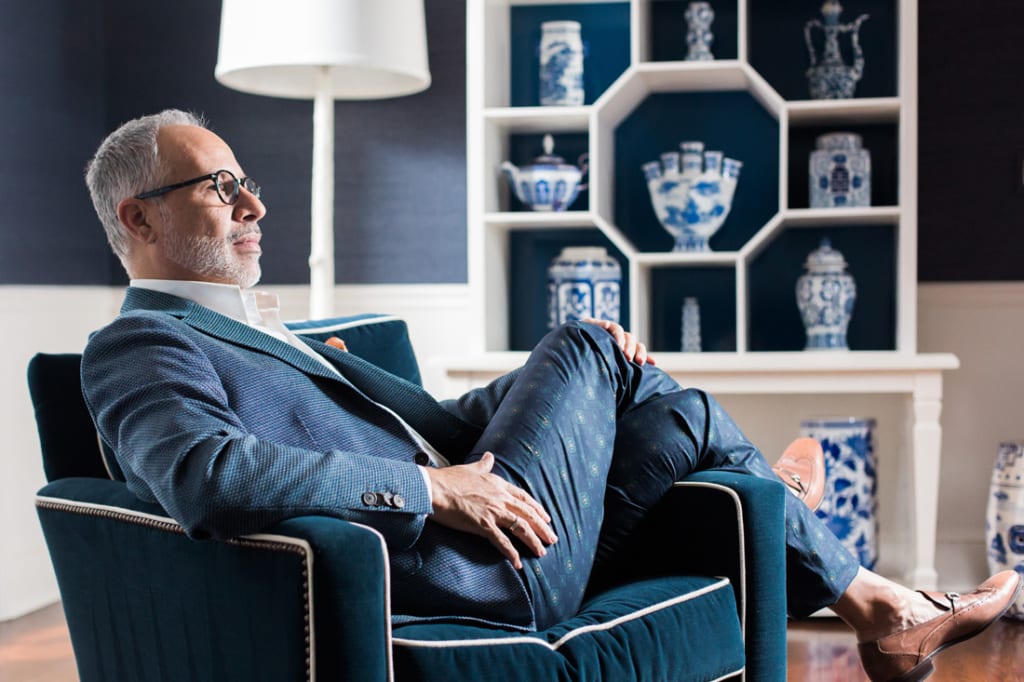 In an industry often lampooned as ditsy and shallow, Atlanta style guru E. Vincent Martinez is a beacon of conscientiousness and sincerity. So genuine is he, in fact, that in the middle of discussing his biggest philanthropic success to date—the 10th annual Doggies on […]
Local designer's custom handbags promote worthy causes
Like a lot of women, Brittni Adams is smitten with handbags. So when the Buckhead resident was looking for a way to combine her passion for purses and her desire to put an end to human trafficking, she founded a company called […]