Who knew?
STORY: Wendell Brock | PHOTOS: Sara Hanna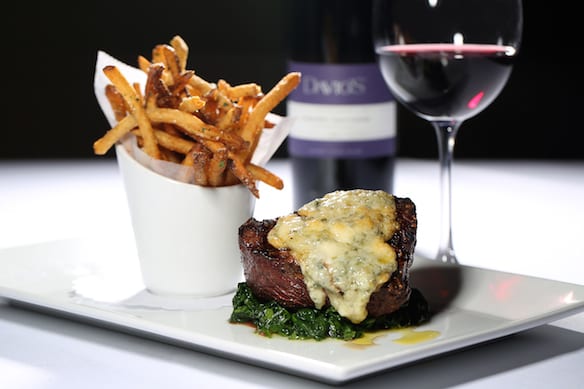 I've a feeling we aren't at the food court anymore.
It's 6 p.m. on a Sunday evening, and though my dinner companion and I are tucked away inside Phipps Plaza, we are far from the retail crowd. Forget the turquoise Tiffany boxes, the Louis Vuitton bags, the photos with Santa and the sales racks at Belk's.
We have […]