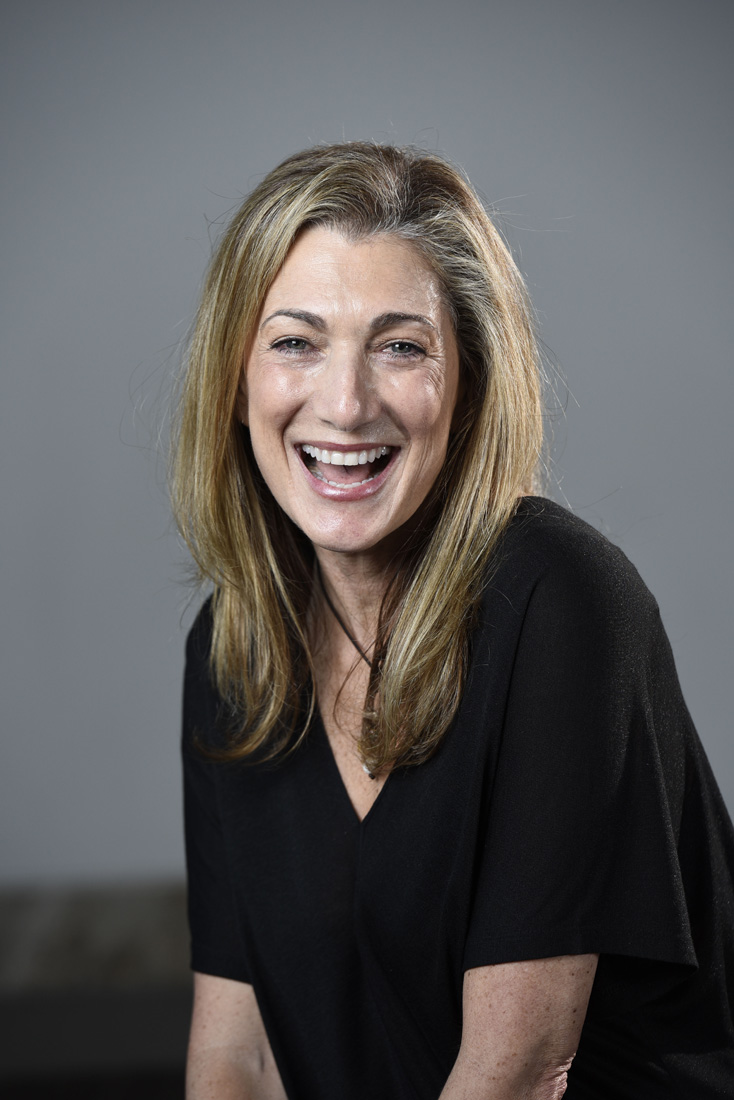 Alliance Theatre casting director has an eye for talent!
Her face may not be familiar, but anyone who's seen a play at the Alliance Theatre is familiar with the work of Jody Feldman.
As the theater's longtime casting director and producer, the Sandy Springs resident brings precision to each show she works on, finding appropriate actors for all parts. And she loves her job.
Growing up in Brewton, […]