Meet Our Team
Joanne Hayes
Publisher & Founder
Joanne Hayes is more than 20 year veteran of the publishing industry, having worked as an Account Executive for an award-winning Journal Register Company newspaper group, Southern Rhode Island Newspapers, and as the Marketing Director of SO Rhode Island, a publication of the award-winning magazine company Providence Media.
Simply Buckhead Magazine was conceived by her company, ValueStream Media Group, and began publication in 2010, with Joanne at the helm as Publisher and Founder. A sister publication, 17th South Magazine, was launched in June 2016, and in October 2016, ValueStream Media acquired the online news website BuckheadView.
Joanne also currently serves as the Director at Large on the Board of Directors of the Buckhead Business Association.
---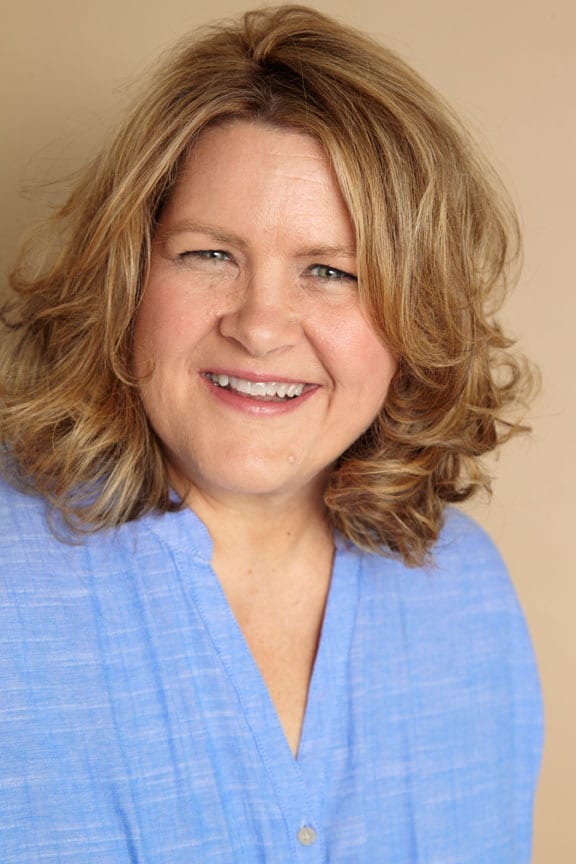 Jill Becker, Editor-in-Chief
Jill Becker is an award-winning writer and editor with more than 30 years of publishing experience. Most recently, she was a full-time freelance writer for 10 years, with bylines in dozens of top magazines and websites. Prior to that, she was on staff at Texas Monthly and American Way magazines, and was the editor of a travel publication called Group Travel Planet.
As Simply Buckhead's editor-in-chief, she oversees the editorial direction of the magazine. Jill also pens the 15 Minutes With feature, in which she chats with interesting locals about what makes them tick. In her free time, she enjoys traveling and exploring new hotels.
Twitter: @Jill_Becker
Instagram: @JillB05
---

Alan Platten, Creative Director
Alan Platten's design career began in the UK in the nineties, with 8 years at IPC Media (owned by Time Warner) on the home interest title 'Homes & Ideas' and a further two years as a magazine freelancer in London.
In 2004 he hopped the pond to Atlanta and has designed publications for brands such as Callaway Golf, Sotheby's International Realty and John Deere. In the past five years his work has won over 10 awards.
---

Sara Hanna, Chief Photographer
Sara Hanna is an Atlanta-based commercial and editorial photographer with a talent for bringing portraits and product shots to life.
She counts luxury brands Buckhead Life Restaurant Group, Jim Ellis Porsche, The St. Regis and IHG among her clients, and has made locals and celebrities alike shine in photos.
Her work has appeared in People Style Watch, O, The Oprah Magazine, The Atlantan, Bespoke for St. Regis Atlanta, Jezebel, Men's Book and many others.
Twitter: @ATLPhotos
Instagram: @ATLPhotos
---

Tyler Hayes
Director of Audience Development

Tyler Hayes' career started as a freelance web designer in 2013. In 2016, he joined the ValueStream Media Group team as Assistant to the Publisher. In 2017, his role diversified to include Director of Audience Development, growing the company's social media presence for both Simply Buckhead and 17th South Magazine. With ValueStream Media Group expanding services to include social media management, Tyler now provides this service to individuals and small businesses in the Atlanta area.
Twitter: @RealTylerHayes
Instagram: @RealTylerHayes